Fate has a sick sense of humor – and timing.
As if things weren't bad enough these days, now we have to worry about this dumpling with arms and legs plunging the world into an entirely different type of winter – a nuclear one.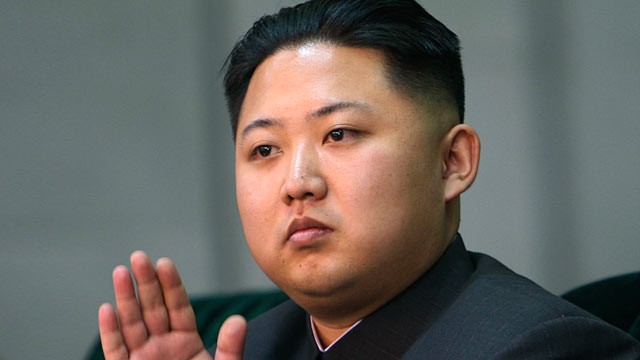 It's safe to say no one trusts this little meatball.
His two older brothers were deemed unfit to rule by their late father/madman.
The current military regime knows he has no actual battlefield experience.
The people know he has no leadership experience either – unless you count being first in line  at the buffet.
If our own media is to be believed, the North Korean people are worse than sheep, content to believe their last leader was so evolved he deserved the following titles…
Guiding Sun Ray.
Guarantee of the Fatherland's Unification.
Ever-Victorious Iron-Willed Commander
Highest Incarnation of the Revolutionary Comradely Love.
And 46 more! Despite their reputation for gullibility, political pundits are suggesting the new leader will have his pudgy little hands full attempting to convince his people they live in a grand and glorious country rather than an outdated regime on the brink of ruin.
I don't know about the rest of you, but all I wanted for Christmas was a nice quiet day with my family, and the knowledge I live in a world stable enough to survive the holiday season.
There goes that dream.